Discover your true self and reconnect with the life you're meant to live.
Please complete the contact form below and someone will get back with you within two business days to assist you in making an appointment for you with a therapist.
Let us help you reclaim what matters most to you.
Successful therapy depends on a great client-therapist fit. When you choose InSight Counseling, you'll be working with an experienced therapist with extensive training in emotionally focused therapy, dialectical behavior therapy, and trauma.
Tammy Kennedy, LPC, LADAC with Insight Counseling is a mental health and relationship counselor helping adolescents ages 16+ and adults of all ages find mental wellness and happiness through connection.
"I believe we all have within us a 'true-self' longing to be discovered; I love being a part of helping others find themselves truly for the first time."
-Tammy Kennedy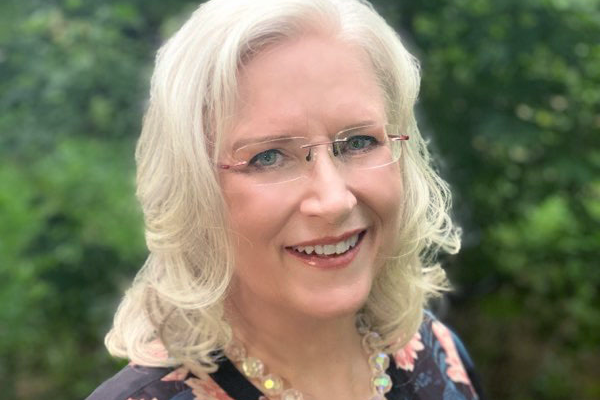 With 20 years of experience, dual licensures, and a client-centered humanistic approach, Tammy Kennedy is helping others live healthier and more fulfilling lives.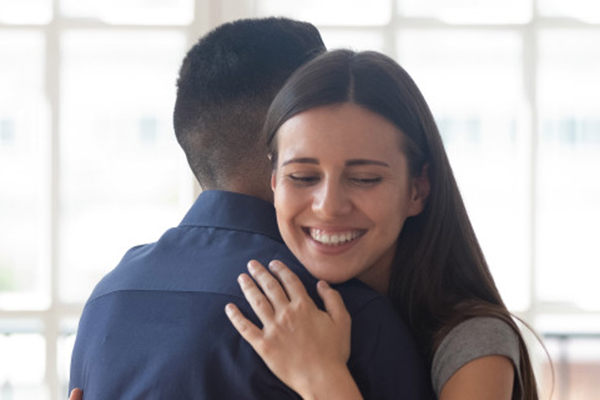 No two clients are the same, nor are their needs. Read more about how we help individuals, couples, and families realize their strengths and live healthier.
Serving the Entire
State of Arkansas