Convenient counseling on your schedule, wherever you are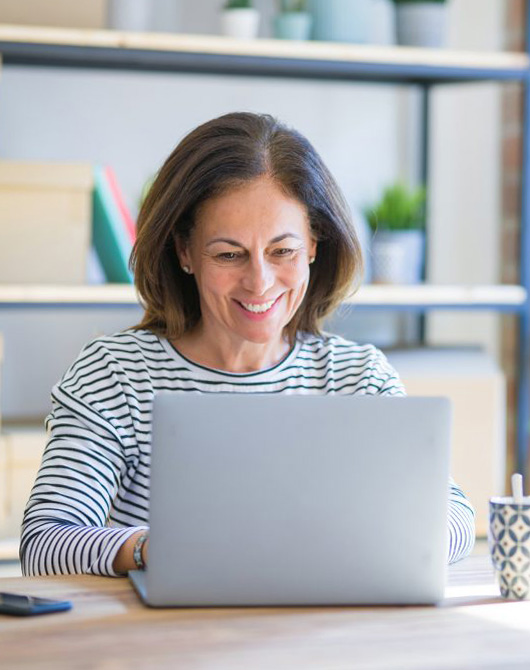 Teletherapy is a convenient way to conduct your counseling session without requiring you to leave the comfort of home. Using HIPAA compliant and secure technology, a therapy session can be conducted via video on your computer, smartphone or tablet and even over the phone.
Teletherapy has been proven to be just as effective as in person therapy and can often be more confidential. All sessions are conducted from the privacy and comfort fo your home. Teletherapy opens up a new realm of flexibility in therapy, allowing you the freedom to travel for work or for play without disrupting your treatment. Most importantly, during this time of social distancing, it allows our practice to continue to support you, without any health risks to your family or ours.
Before your first session
Before your session, you will receive instructions for logging in to our HIPAA compliant teletherapy video conferencing platform. It's important to download the software and practice using it ahead of time, to ensure that you can begin your session on time and receive the full benefits of your session.
During your first session
During the session, once signed in, you will see your counselor on the screen of your device just as if you were in person, in our office. You will meet your therapist, complete an evaluation, go over your treatment plan, and set goals and expectations.
After your session, your information will be stored in our system, you'll be given a username and password which will enable you to visit or client portal to access your personal records at any time.
A better tomorrow awaits you at Insight Counseling.
Frequently Asked Questions
Teletherapy is a form of video conferencing which will allow us to provide services outside of an office setting. With online therapy, you won't have to leave the comfort of your home. In fact, online telehealth counseling can be beneficial if getting to a traditional in-person appointment is a bother for you, and often results in success rates that are higher than or equal to that of traditonal in-person therapy. 
With teletherapy, your therapist can meet you wherever you are. This means that you will have the freedom to travel for work, or for fun, without disrupting your treatment or compromising your progress. Any client with InSight Counseling who is traveling outside of the state of Arkansas for under 30 days at a time may maintain their treatment and in-state insurance coverage.
Should you find yourself needing to move out of state at any point within your treatment, I am willing to take the extra steps to allow you to move without worry of needing to search for a new therapist or terminate your treatment. 
In our first session, we will talk more about the convenience of online therapy. I want to help you understand and feel comfortable with this new online format.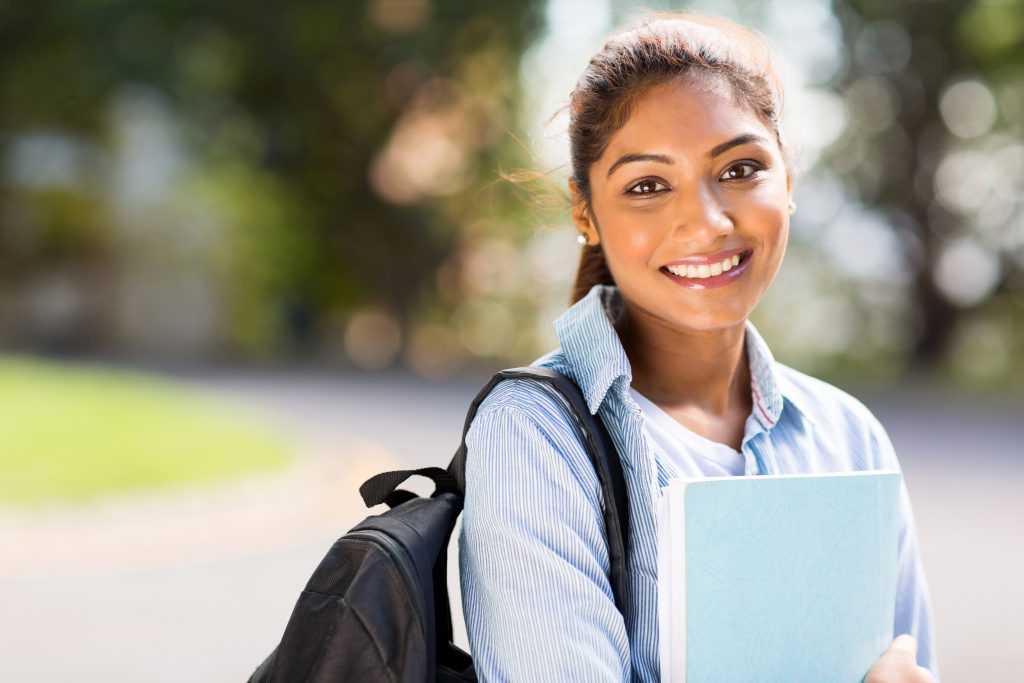 What does teletherapy require?
For your appointment, you'll need a private place and a computer, tablet, or smartphone with a camera and high speed internet. I'll provide you with access to a secure video conferencing software free of charge. All you have to do is be on your device and logged on at the time of your appointment. Our interactions will be completely secure and confidential, as my teleconferencing software encrypts all forms of data, including video and audio.
Each session is charged at a rate of $170-$240 per hour, with your initial evaluation included in your first session.
Free consultations are not currently offered.
Insight Counseling will file your insurance for you; however, all fees including copay, co-insurance, deductibles and/or up to full-fee will be collected at the time of service, to be determined by your individual insurance benefits. We will make every effort to determine the cost to you before your first visit.
Do you have intake forms to complete?
Yes, once we schedule your first appointment you will be sent a 'Welcome letter' inviting you to create your own secure 'Client Portal' account where you will access, complete, and submit all the necessary paperwork.
How long is a session and how often will I meet with a counselor?
Counseling sessions last one hour. Most clients come to counseling until their needs are met, however, the duration of your treatment will be determined by you and your counselor.
What if I have to cancel my counseling session?
We understand things happen and you may need to cancel or reschedule your scheduled appointment. We ask that you make changes asap and when you must cancel, please give us at least 24-hour notice so we may offer the time to someone else in need. Currently there is no fee for appointments cancelled with 24-hour notice. Appointments cancelled outside this 24-hour window, may be subject to $100 fee. Appointments that are NOT cancelled AND are NOT kept will be charged a $170 No Show Fee.
Serving the Entire
State of Arkansas